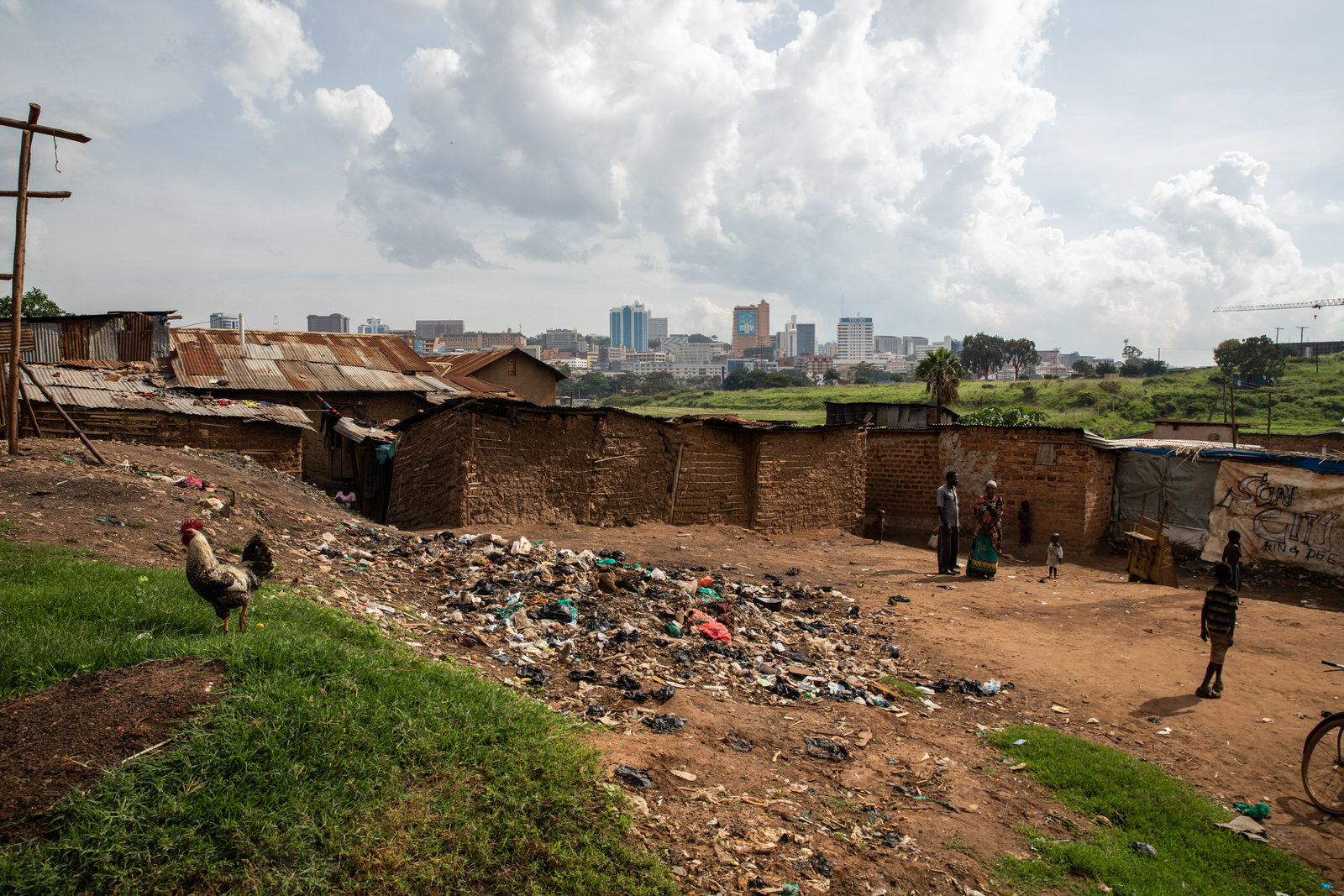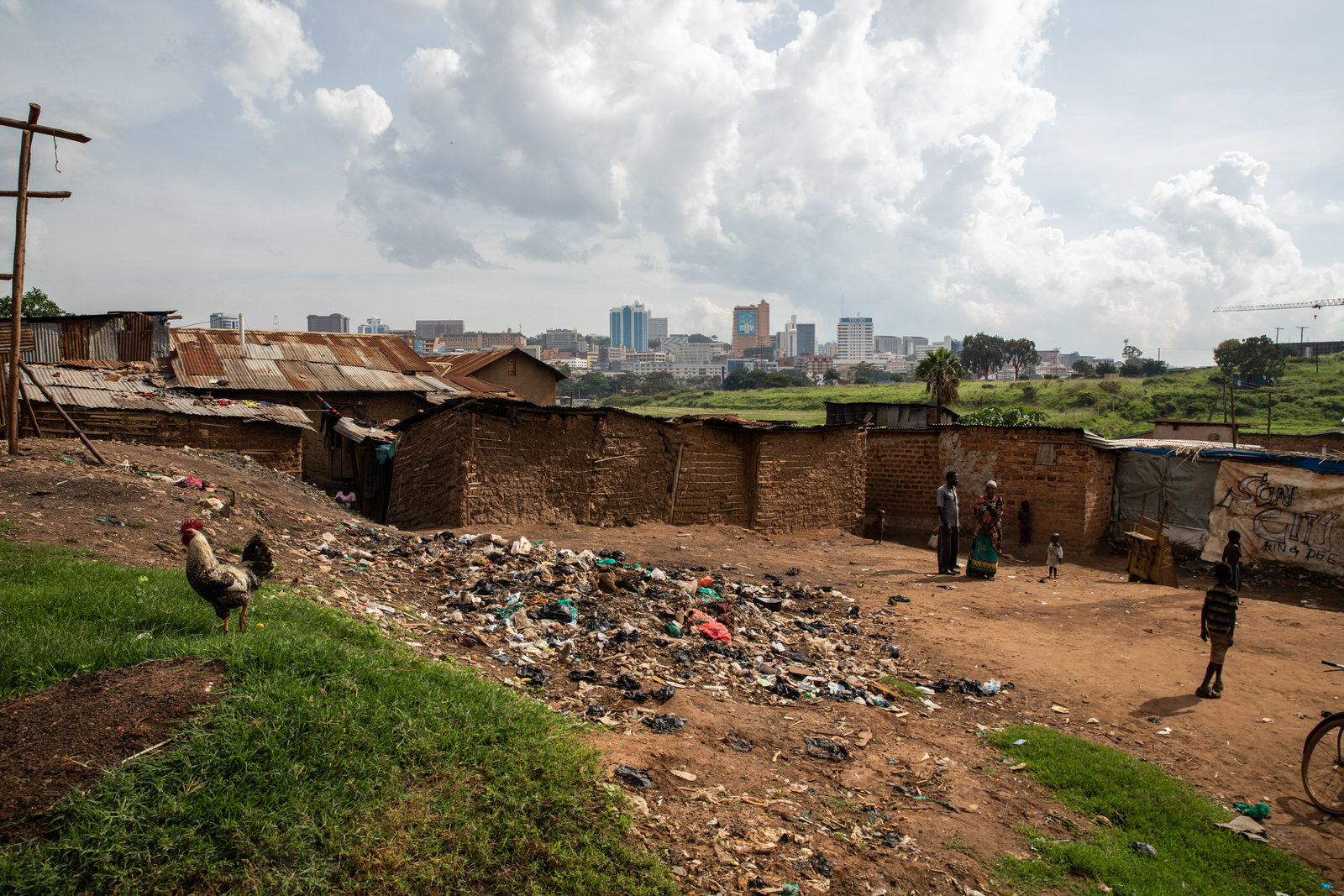 According to the United Nations, more than half of the global population now lives in urban areas. This figure is projected to increase to 75 percent by 2050. Africa is one of the fastest urbanising regions in the World, with urban areas projected to double over the next 25 years. Additionally, the global share of African urban residents is projected to grow from 11.3 percent in 2010 to 20.2 percent by 2050.
Over the last few decades, the perceptions of Africa internationally have begun to change remarkably, largely due to the continent's economic growth centred around the growing urban areas.
In 2030 more than one billion Africans will be city-dwellers. Cities offer opportunity, though the rate of urbanisation also poses challenges such as those around infrastructure, energy, housing, technology, and mobility.
These images document the changing face of urban Africa, from the people to the urban landscapes, from the economic growth to the challenges of inequality.
Read