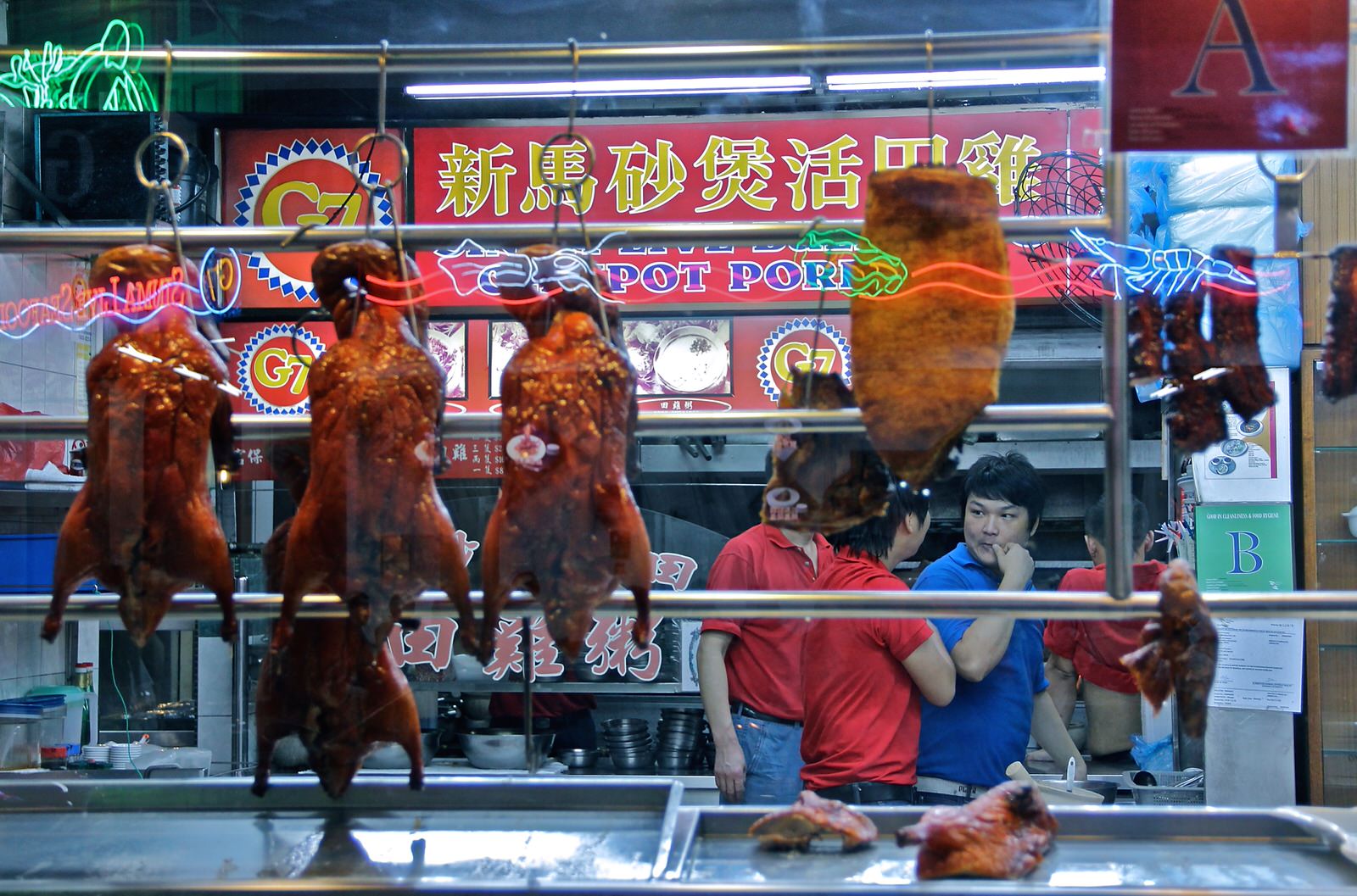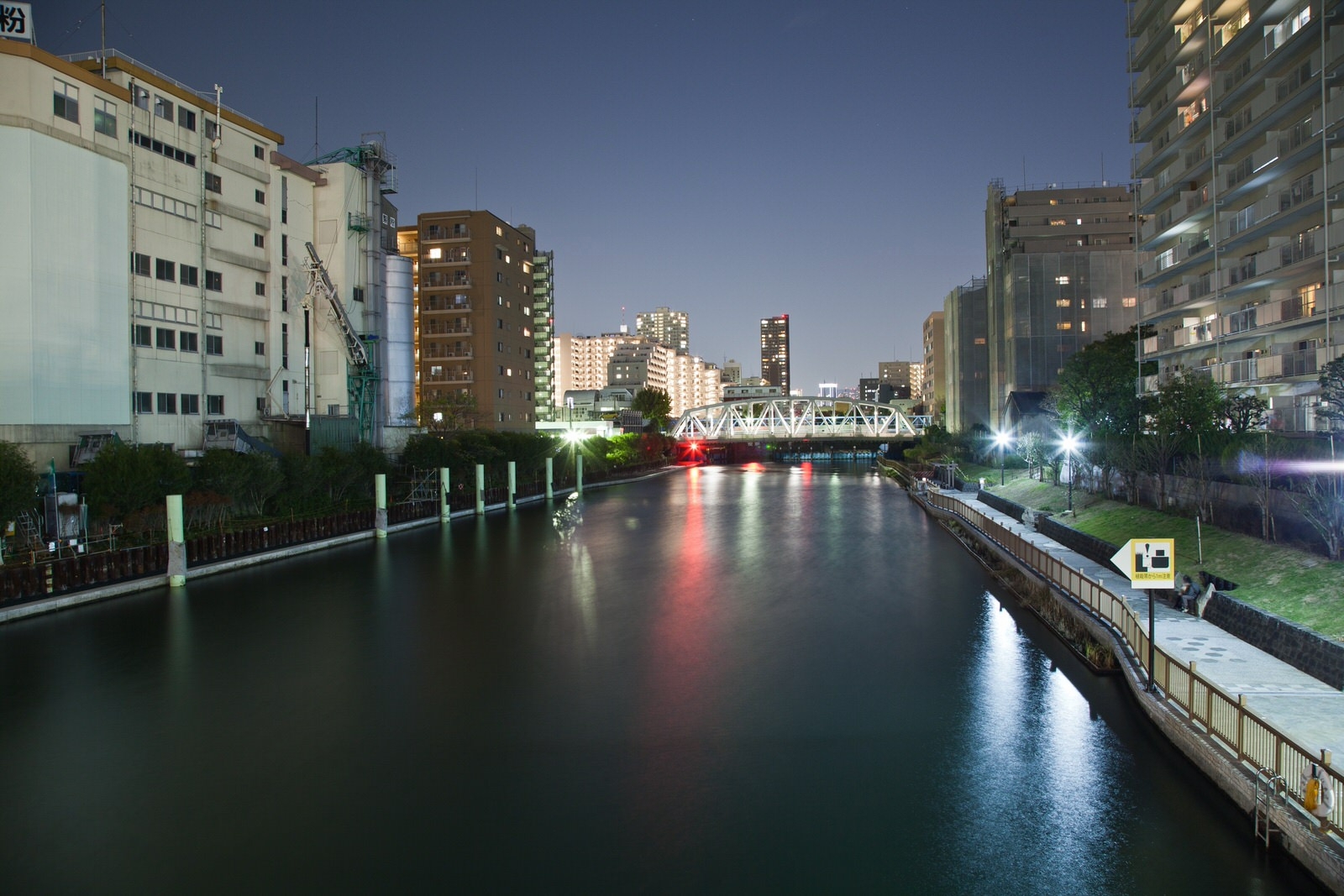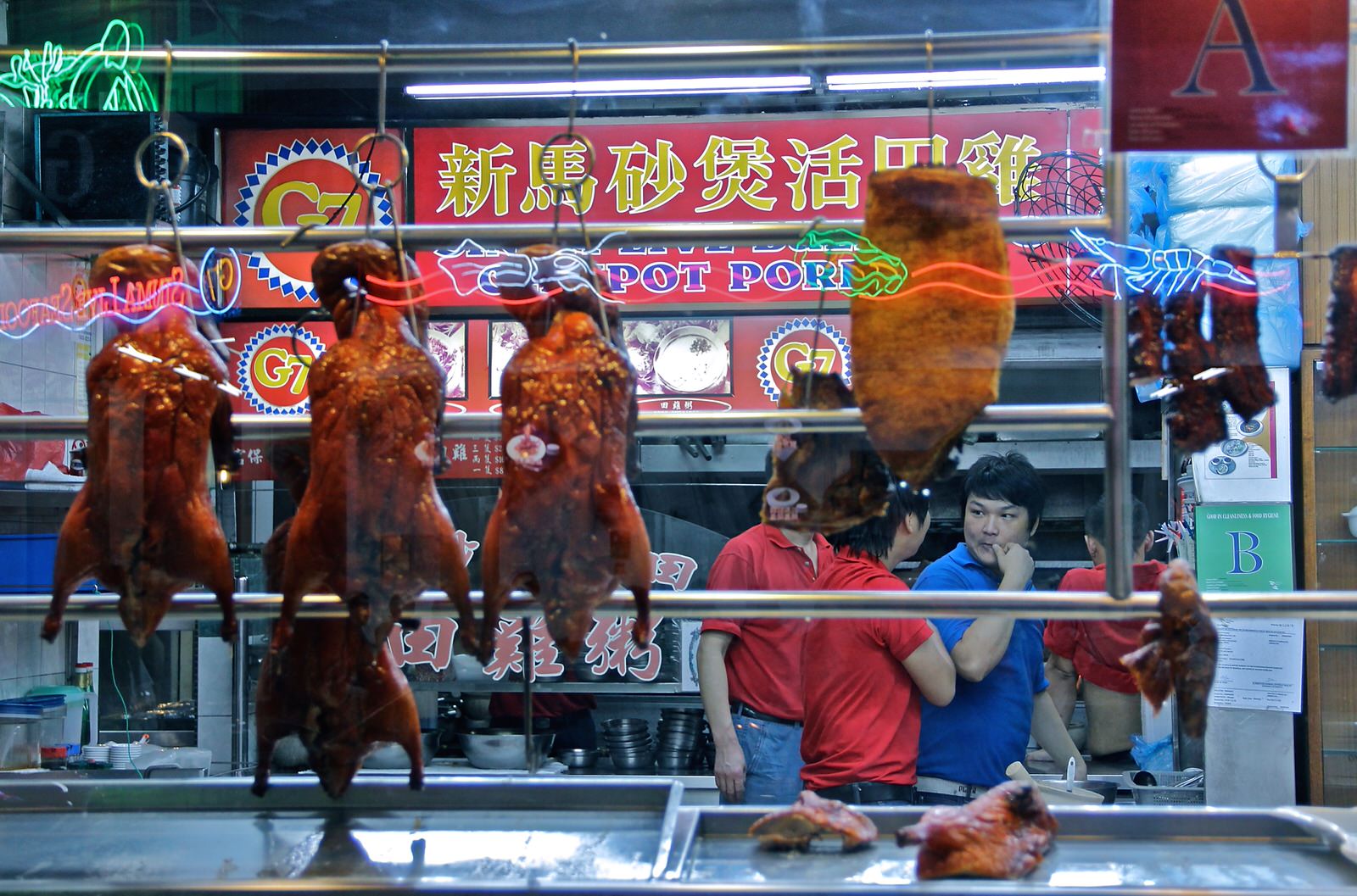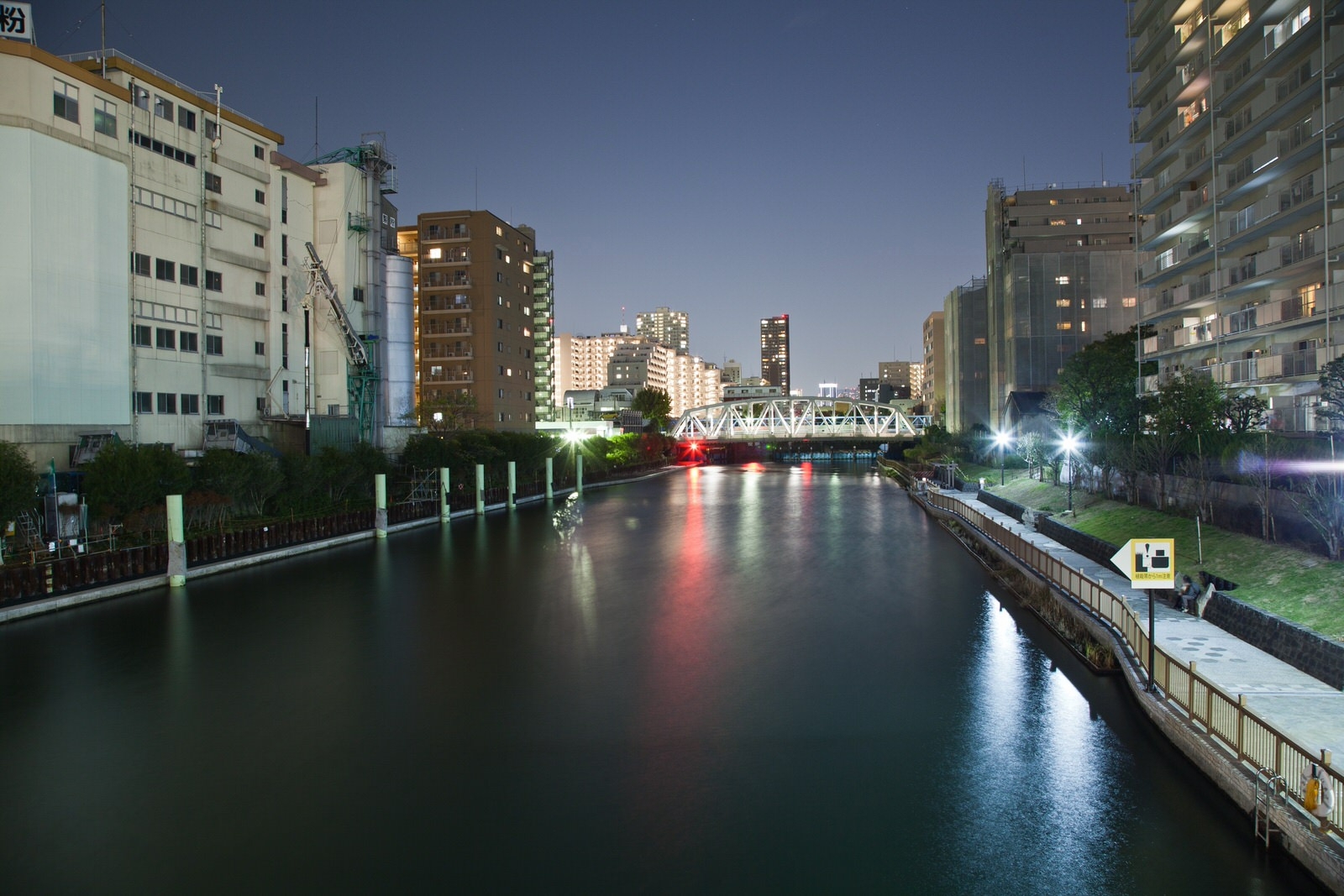 East and South-East Asia
As night falls, many of the megacities of the Far-East pulsate with a hyperactive energy as the sea of neon comes alive, creating a Blade Runner-esque jungle of high-rise buildings carved up by train lines and elevated highways.
These urban experiences are evocative, the dark conjuring feelings of romance and mystery - the lugubrious glow of flickering electric lights, the rising steam from street-food stalls, the interesting characters that occupy the frantic streets, the quiet restaurants marked by traditional lanterns in the quiet backstreets or the hurrying umbrellas disappearing into the rainy city night.
Cities featured include Tokyo, Osaka, Kyoto, Taipei, Kaohsiung, Singapore, Hong Kong, Kuala Lumpur, Penang, and Jakarta.
Read